What our clients say about us
"Tom's knowledge and expertise was invaluable in our auto accident case. His team's skills and his tenacity was able to guide us through both the legal and medical process and earned us the payment we were entitled to. Highly recommended!!" -Kevin
"Tom and his staff handled my injury car accident and did an amazing job. Tom was patient, thorough, available and competent. I will recommend Tom to anyone who is in need of legal consultation." -Shane
"This was my first time dealing with a lawyer for any reason and I am beyond ecstatic with the service Thomas and Jade provided. They kept me updated throughout the whole process. They made sure I understood everything and answered any questions I had promptly, Very professional and to the point. I would use them again and recommend them to anyone in need." -Kimberly
Askeroth Law Group
A Premier Las Vegas Personal Injury Law Firm
It's More than a Case, It's a Cause.

We believe that anyone who has been injured because of the careless, indifference or greed of another, has a constitutional right to a fair and impartial trial by a jury of their peers. By representing the underdogs, injured people in our community, against insurance companies and corporations, we help people seek redress for wrongs, and make sure those who needlessly harm others are held accountable for their actions in a court of law. To us, it's a privilege to advocate on behalf of our clients against the goliaths of industry, insurance companies and large immoral corporations.

Our choice is to fight for human values, our privilege is to fight for you!

If you have been injured, and would like someone on your side, call us today.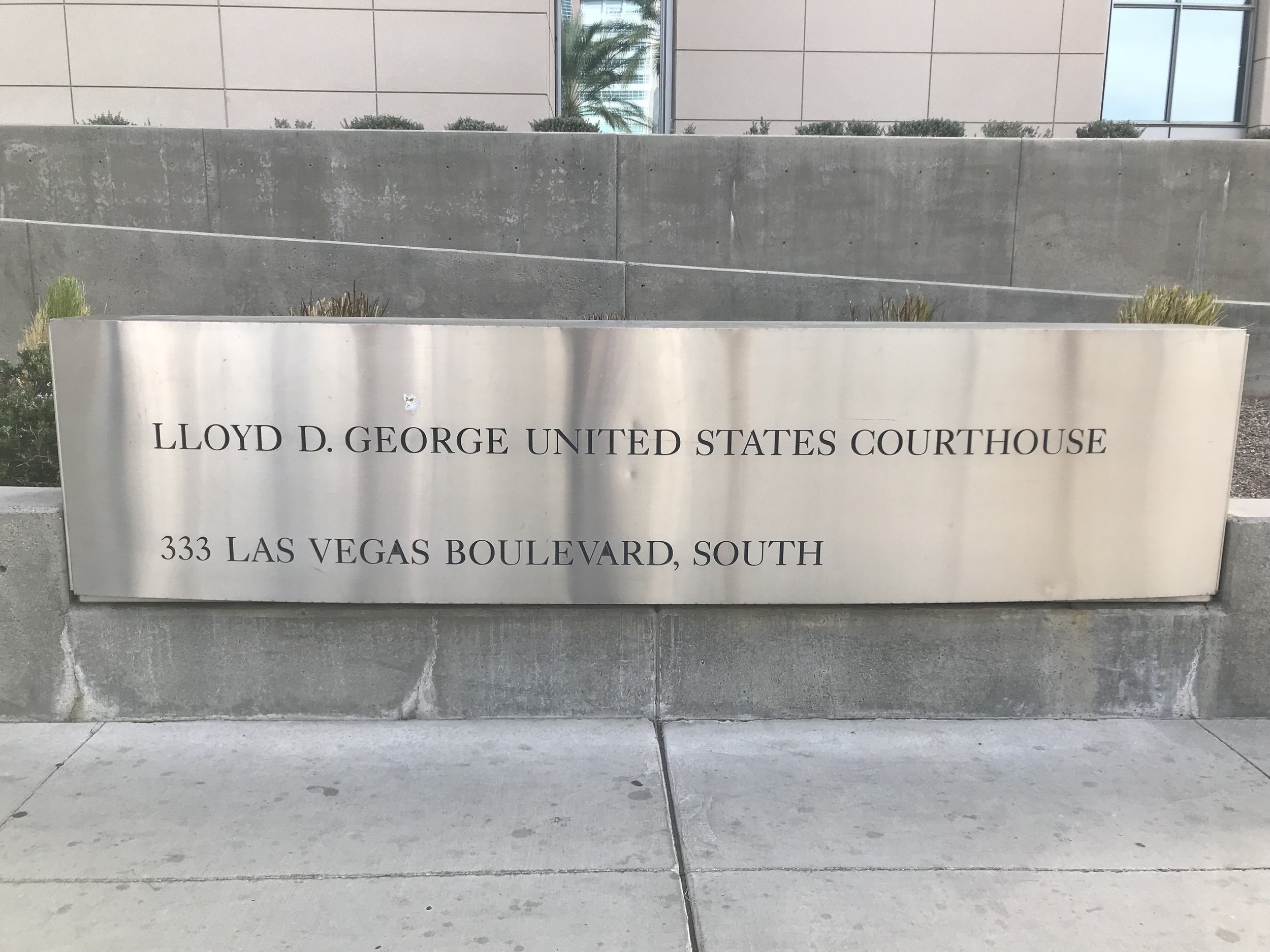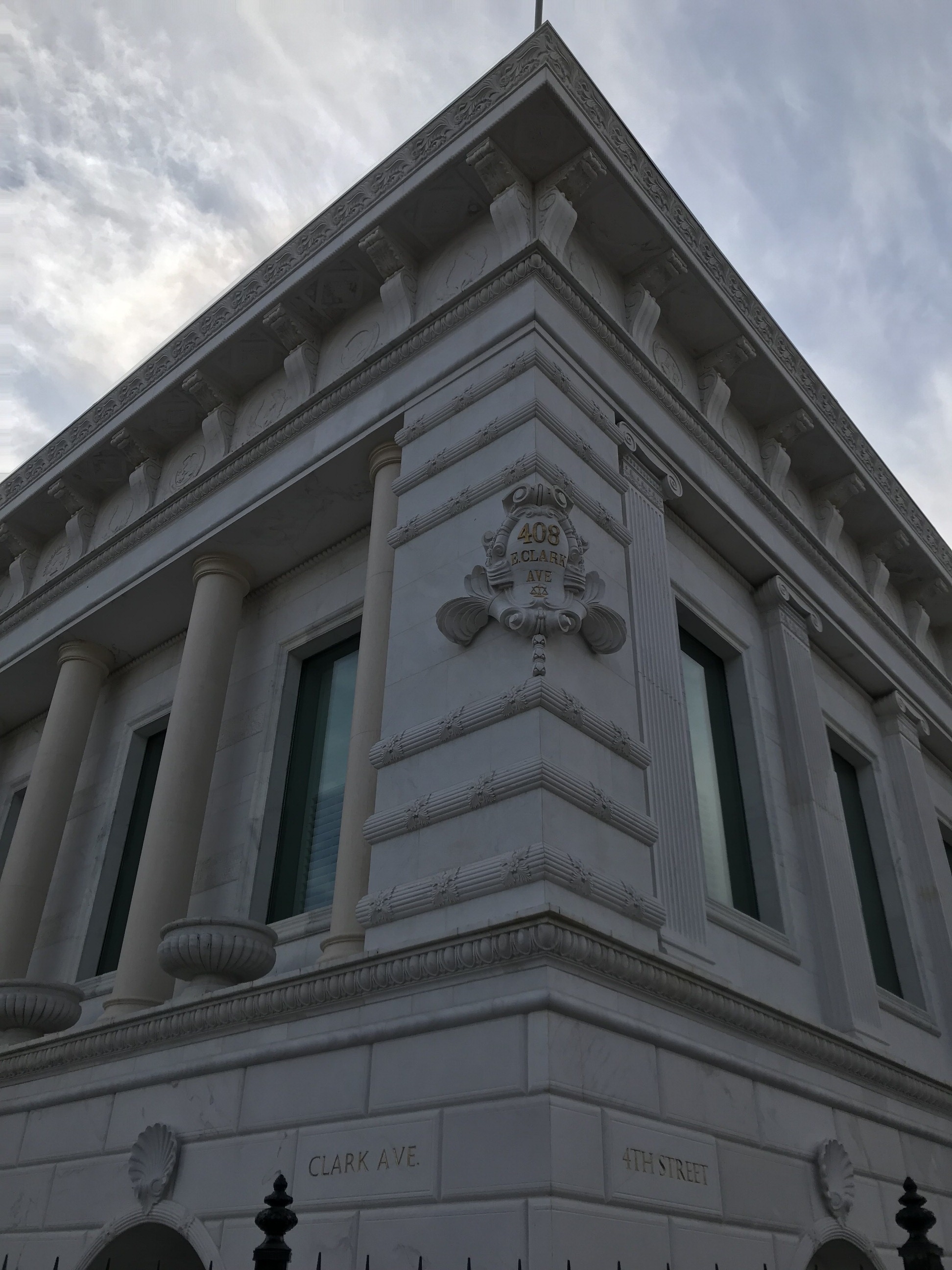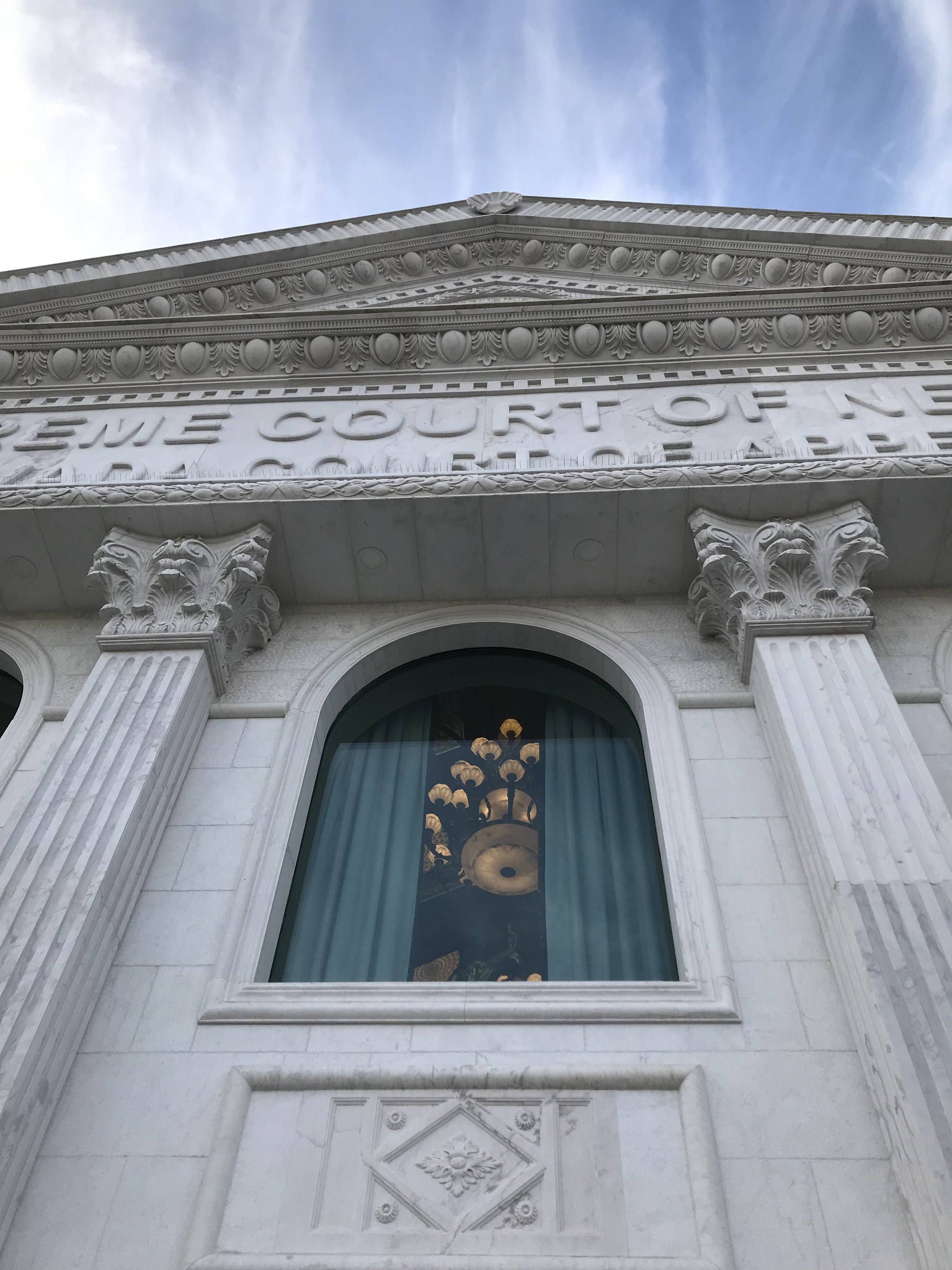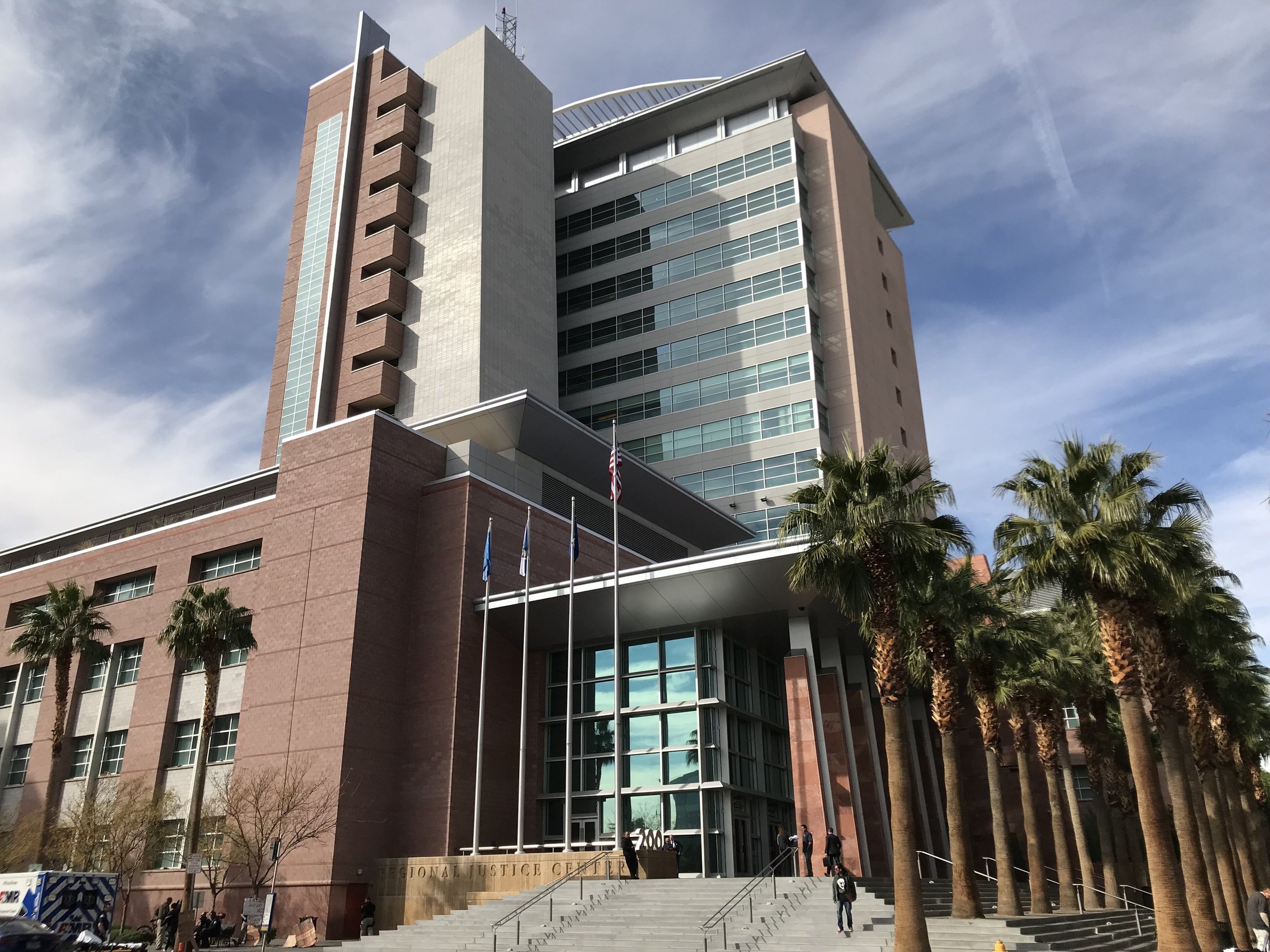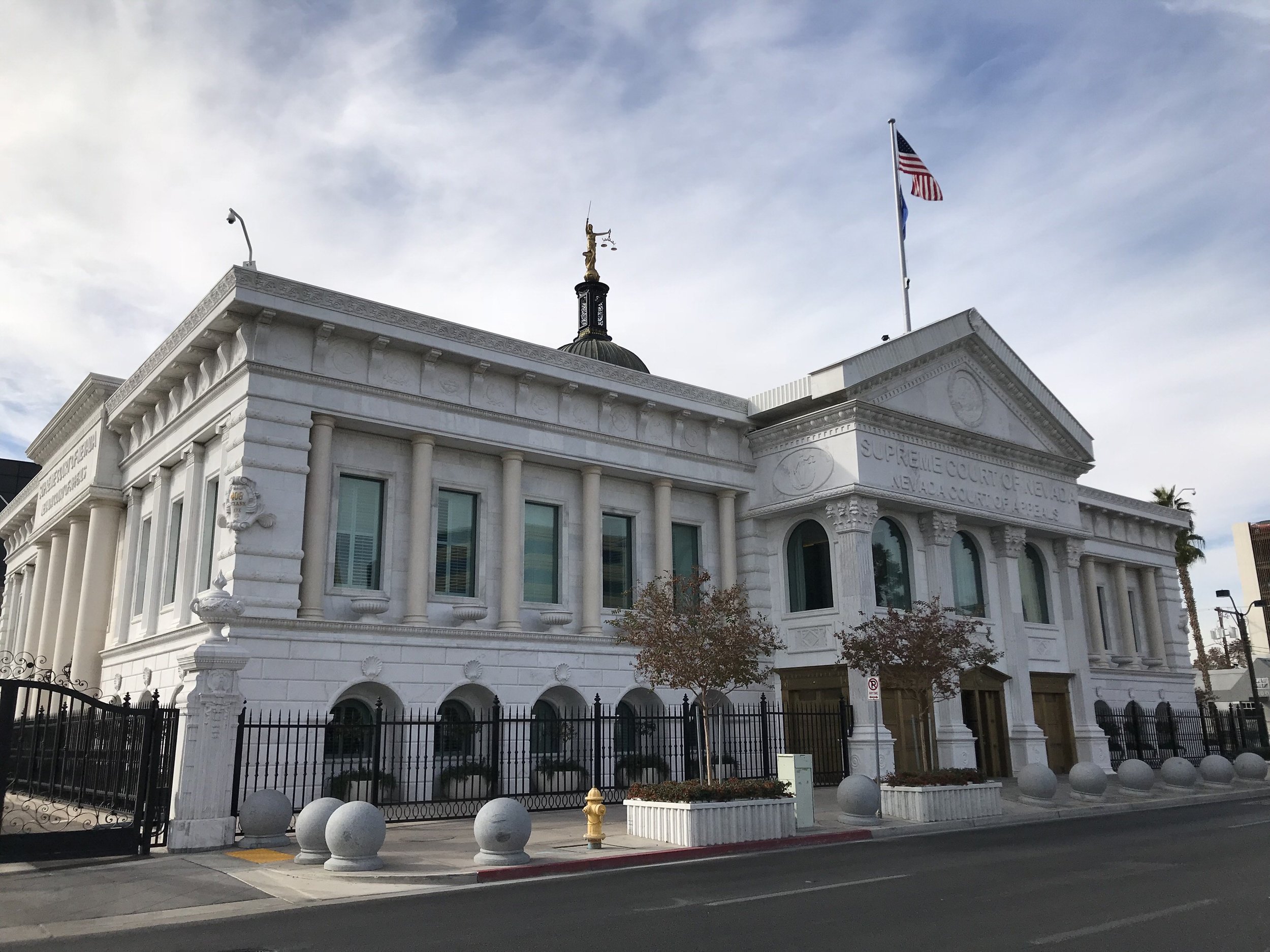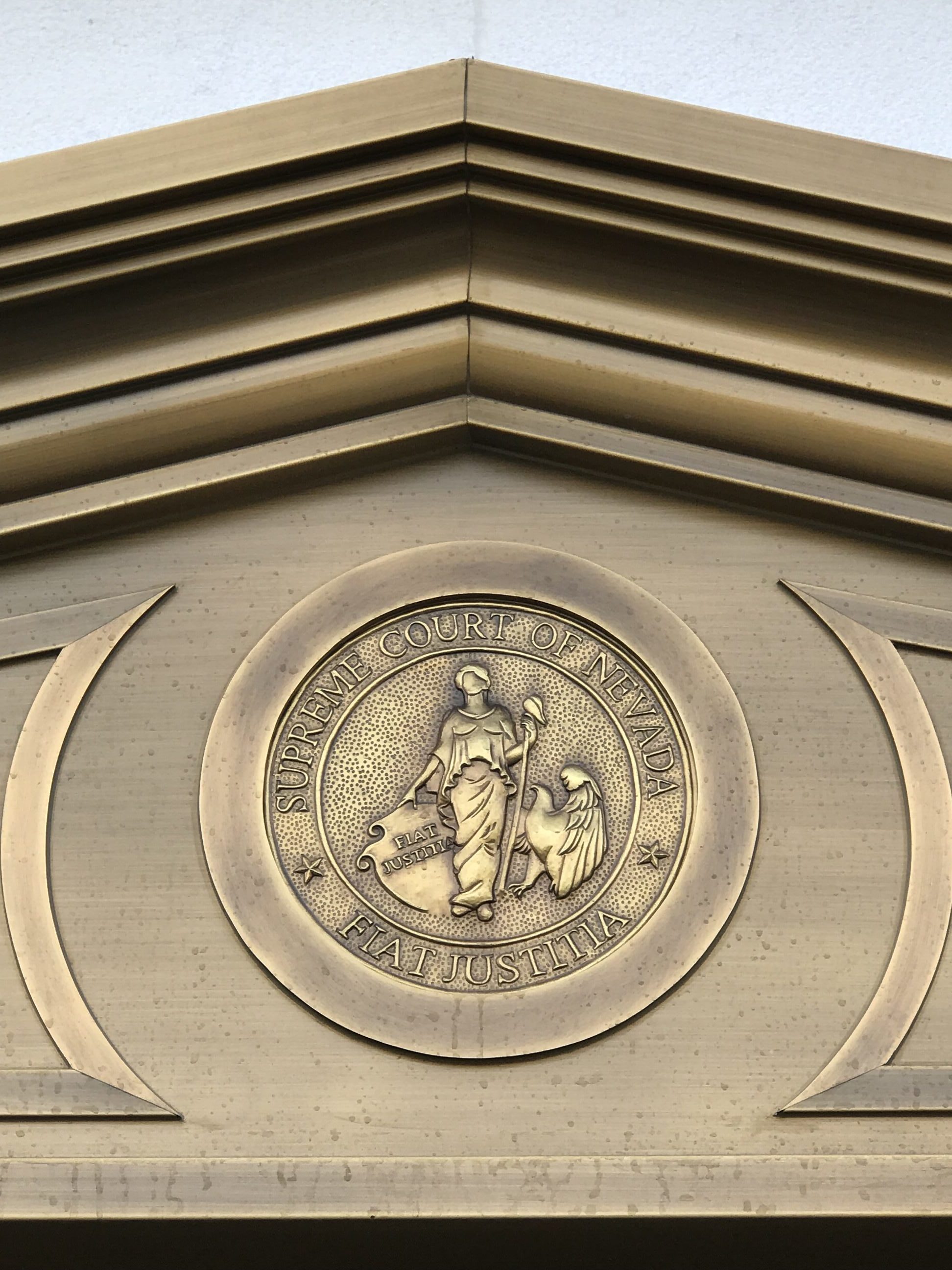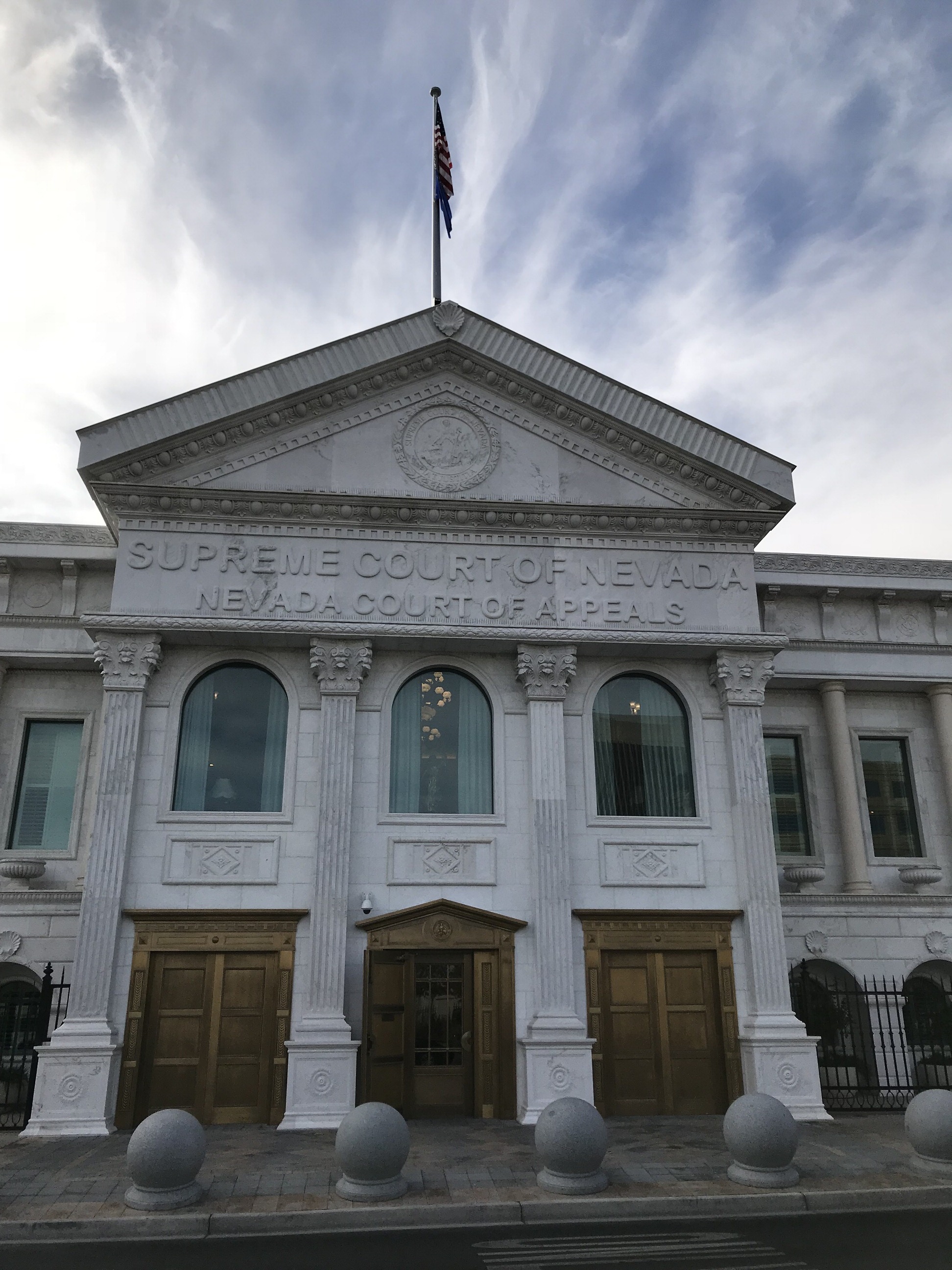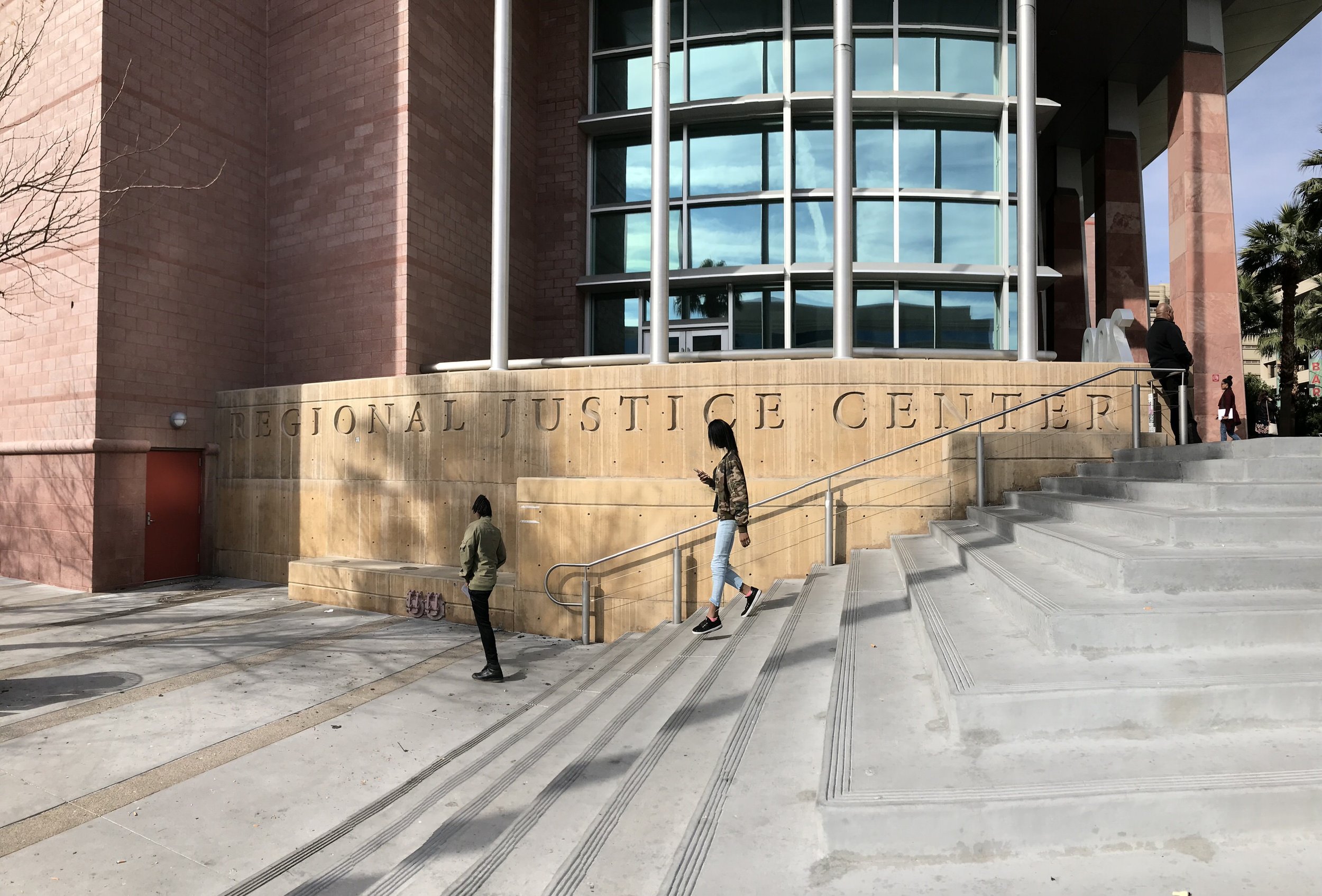 OUR MEMBERSHIPS AND ACCOLADES
Askeroth Law Group
1980 Festival Plaza Dr., Suite 300
Las Vegas, NV
Contact Us
Enter your information and someone from our office will get back to you right away!